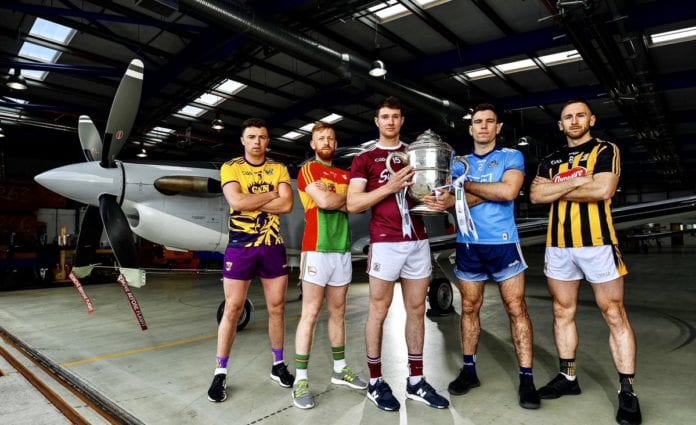 Tickets for the Galway v Dublin Senior Hurling clash this weekend have sold out.
Galway and Dublin will meet on Saturday in round 5 of the Leinster Senior Hurling Championship.
The match will start at 7pm in Parnell Park in Donneycarney, Dublin this Saturday, June 15.
Galway just have to avoid defeat to make it to the Leinster final to where they'll be facing either Kilkenny or Wexford.
But if Dublin beat Galway there is a specter of elimination in the wings of Wexford and Kilkenny draw.