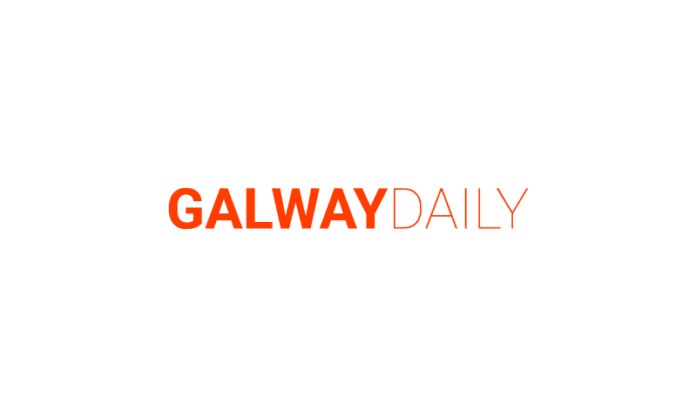 Tynagh/Abbey-Duniry and Padraig Pearses both surrendered their 100% records over the weekend as Group Two added two more draws and only two points separates first from last. 
After the heartache of conceding a late goal in their opener against Tynagh/Abbey-Duniry, Athenry finally got their first win on the board when they beat Padraig Pearses 0-15 to 0-8 in Kenny Park on Sundya.
There was little between the teams in the first half and the sides went in level at 0-7 apiece.  But after Cyril Donnellan missed a goal chance for Pearses, Athenry kicked on.
They outscored their opponents by 0-8 to 0-1 during the second 30 minutes which included Noel Keogh on the scoreboard.  And manager Diarmuid Burns will be happy with that after losing Cian Burke to injury the first day.
https://www.facebook.com/stmarysgaa.athenry/photos/pcb.976890902436216/976888692436437/?type=3&theater
Tynagh/Abbey-Duniry remain group leaders but they needed Shane Moloney to be their saviour again as they drew 0-21 to 3-12 with Abbeyknockmoy in Duggan Park.
Michael Finn's team led 0-11 to 1-7 at half-time with Damien Rooney getting the Abbeyknockmoy goal.  But two late goals brought last year's relegation finalists back in the contest before Colm Flaherty gave them the lead.
Bar the relegation final against Carnmore, Abbeyknockmoy went through 2017 without a win and looked set for a stunning result only for Moloney to ensure the teams shared the spoils.
https://www.facebook.com/tadgaa/photos/pcb.2100147823391606/2100147770058278/?type=3&theater
Moycullen also produced a major turnaround in Pearse Stadium on Sunday morning as they came from 10 points behind to draw 1-15 to 2-12 with Ardrahan.
Maurice Callanan scored 1-6 as Ardrahan built a 2-9 to 0-6 interval lead.  Conor Dolan's team were in a good position as that margin was 2-11 to 0-7 with 15 minutes remaining before Moycullen rallied back.
Eanna Noone hit a penalty as Moycullen outscored Ardrahan 1-8 to 0-1 in the final quarter.  Noone, who finished with a personal tally of 1-11, got the equaliser to give his club their second draw.
https://www.facebook.com/MoycullenHurling/photos/pcb.1740630016027910/1740626472694931/?type=3&theater
SHC Senior B Group 2 Results 
Athenry 0-15 Padraig Pearses 0-8
Tynagh-Abbey/Duniry 0-21 Abbeyknockmoy 3-12 (Draw)
Moycullen 1-15 Ardrahan 2-12
SHC Senior B Group 2 Fixtures (week ending August 12th or September 2nd) 
Tynagh-Abbey/Duniry vs Moycullen
Padraig Pearss vs Abbeyknockmoy
Athenry vs Ardrahan
SHC Senior B Group 2 Table