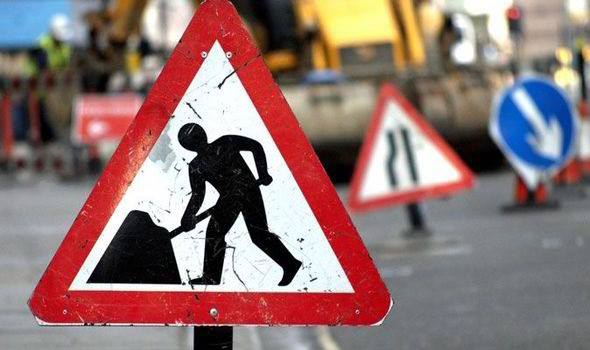 Roadworks on the N59 between Bunnakill and Maam Cross expected to last more than a year will get underway in January.
Galway County Council is carrying out major roadworks on the N59 starting on January 6 across a 5.2km stretch of road with road widening, realignment, and junction works.
The project will involve online/offline improvements and realignments with tie-in works at either end of the scheme, a staggered junction at Maam Cross, 2 local road T-junctions and a number of access road T-junctions.
Also part of this construction project is the widening of an existing causeway, replacement of causeway culvert, culvert replacements, retaining walls and soft ground excavation and replacement.
Auxiliary works will include demolition, site clearance, boundary fencing, diversions to existing services, earthworks, waste material disposal, structures, drainage, road studs, road markings and signage.
When completed, the new road will be a new Type 3 standard single carriageway. The proposed cross section consists of a 7-8m carriageway, 0.5m hard strips, and verges approximately 2m to 3.3m.
Work is commencing on January 6 and the entire project is expected to take approximately 70 weeks to complete.
A traffic management plan will be in place for the duration of these roadworks.
Galway County Council awarded the contract for this N59 road improvement scheme to Clare Civil Engineering Ltd.