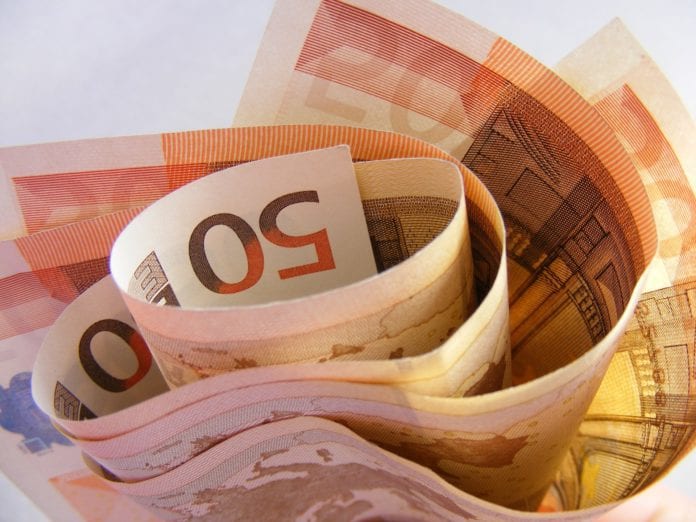 People Before Profit have said that workers and social welfare recipients need income increases to cope with what they have described as 'an attack' on their living standards.
Figures recently published by the CSO show inflation is currently at 5.6%, with the prices of many essential goods and services increasing even faster.
The party's Galway representative Adrian Curran said that the average weekly earnings for workers increased by 2% last year.
"In the last twelve months, the cost of living has increased by more than this in all essential areas," he said.
"The cost of food has increased 3%, rents by 8.5%, mortgage interest by 4.1%, electricity by 22.4%, gas by 27.8%, home heating oil by 53.7%, and petrol and diesel by 31.4%."
Mr Curran said that people are being hit with pay cuts in real terms and their standard of living is reducing as a result.
"People are being forced to choose between essentials like food and heating," he said.
"Workers need pay increases of at least 10% to stay ahead of inflation. Workers should talk to their trade union and get together with their co-workers to put in claims for a pay increase."