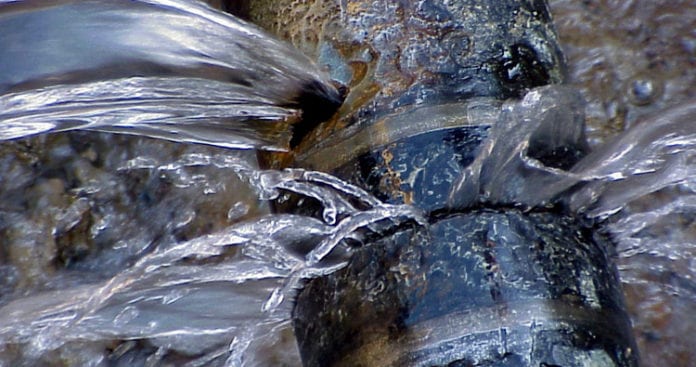 People living in the Claddagh area of Galway city can expect water outages and disruptions over the next five days while work is being done on the network.
Irish Water is carrying out mains rehabilitation works, and warns that the work may cause intermittent water outages.
Work is getting underway at 9:30am today and will continue until 6pm on Friday, July 19.
A traffic management plan will be in place for the duration of the works.
Separate mains repair works are also being carried out in Salthill today.
Repair works may cause supply disruptions to homes and businesses in Devon Court, Salthill and surrounding areas in Galway City today.
Work in Salthill is getting underway at 10am today, and Irish Water says that repairs will be complete by 6pm this evening.
In all instances households are advised that it may take 2 – 3 hours for full water supply to be restored after repair works are complete.
Further updates on the situation will be available through Irish Water's Supply and Service page, or people affected can call 1850 278278.