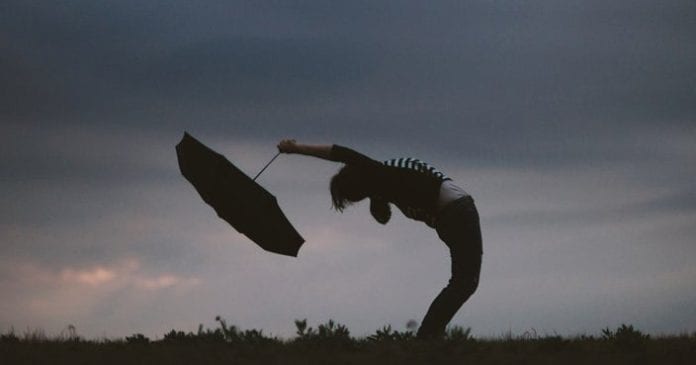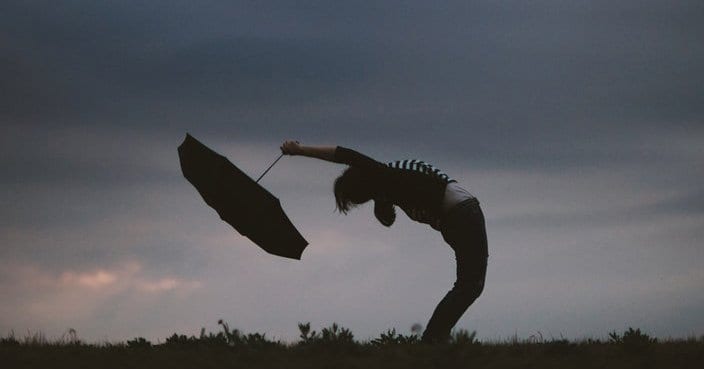 The yellow weather warning issued for Galway for tonight has been extended into Friday afternoon.
Met Éireann issued a yellow wind warning for Galway and much of the west of Ireland on Wednesday.
The yellow weather warning was issued for all of Connacht including Galway, as well as Cavan, Donegal, Clare, Kerry and Limerick.
Strong winds of 55-65km/hr can be expected tonight from 10pm onward, with gusts of up to 90-110km/hr.
It was expected to remain into effect until 9am on Friday morning.
However that warning has now been extended up to 12am, midday on Friday afternoon.
Donegal and Mayo have also seen their weather alert status raised to orange.
According to Met Éireann, those two counties can expect sustained winds 65-80km/hr, with gale force gusts of 110-130km/hr.
That orange warning will remain in effect in effect until 8am on Friday.