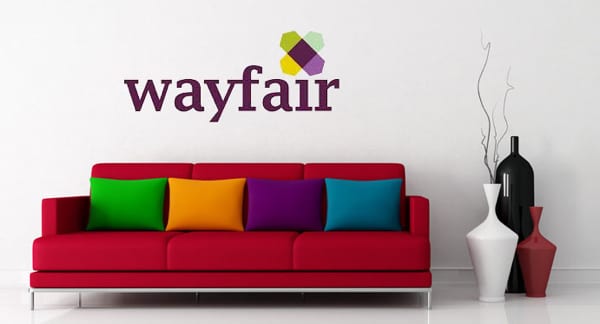 Online retailer Wayfair will add 200 jobs in an expansion of its European headquarters in Galway
US online retail company Wayfair will be adding 200 new jobs to its Galway location, the company announced today.
The Boston-based furniture and homewares seller – one of the largest in the world – has had its European headquarters in Galway since 2009.
It currently employs more than 400 people in the West of Ireland.
The new jobs will be in the areas of customer service, operations, sales, and finance in both office-based and 'virtual' or remote positions, so many will be able to work from home.
Wayfair has nearly 10,000 employees around the world.
They noted that this expansion is possible due to the rapid growth of the European homewares market.
Liz Graham, vice president of sales and service at Wayfair, commented: "Over the past ten years, as we expanded our Galway workforce from a few employees to more than 400 today, the team has continuously delivered exceptional support for our customers in Europe.
"There is no doubt that the excellence of our Galway team has been a key driver in our tremendous business growth across the region."
Minister for Rural Affairs and Natural Resources Sean Kyne said: "The expansion by Wayfair in Galway reflects the wealth of skills, including language and ICT, in the West of Ireland.
"That companies like Wayfair have chosen Galway as a hub for their European operations is a boost not only for Galway but for the West and the Atlantic Economic Corridor.
"The launch too of a virtual workforce at Wayfair will ensure the benefits will be felt across the country with team members working in their communities."
The expansion is supported and welcomed by IDA Ireland.