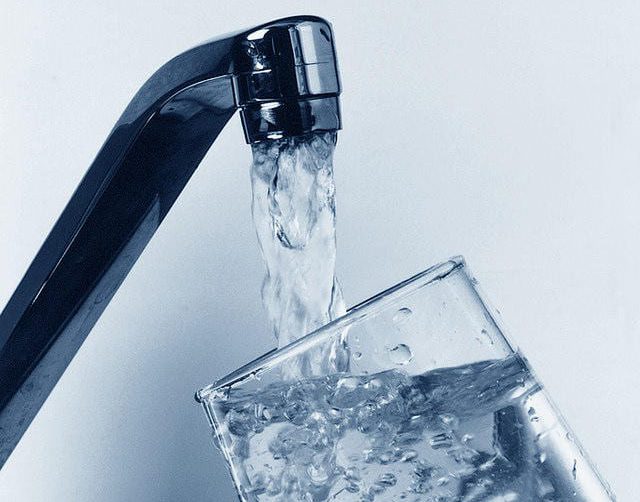 Water restrictions which had been imposed on Glenamaddy and surrounding areas of the county last week have been lifted today.
Irish Water imposed overnight restrictions on the Glenamaddy Public Water Supply on Saturday, September 19 in response to high demand, and low reservoir levels.
These have now been lifted with immediate effect, as the reservoir levels have since recovered as a result of efforts at saving water.
Tim O'Connor of Irish Water thanked the people of the area for their efforts to conserve water in recent days.
"The restrictions were necessary due to high levels of domestic, commercial and agricultural demand for treated drinking water experienced in Glenamaddy and surrounding areas, coupled with low reservoir levels."
"Thankfully water reserves have recovered following the implementation of these restrictions and thanks to ongoing conservation measures by the public."
"We would like to thank residents for their conservation efforts and ask them to continue to conserve water where possible. We would also like to remind customers that it is important to continue to follow the HSE guidance on hand washing."
Long standing nightly restrictions still remain in place on Inis Oírr in response to low reservoir levels, though they are also currently only scheduled to last until September 24.