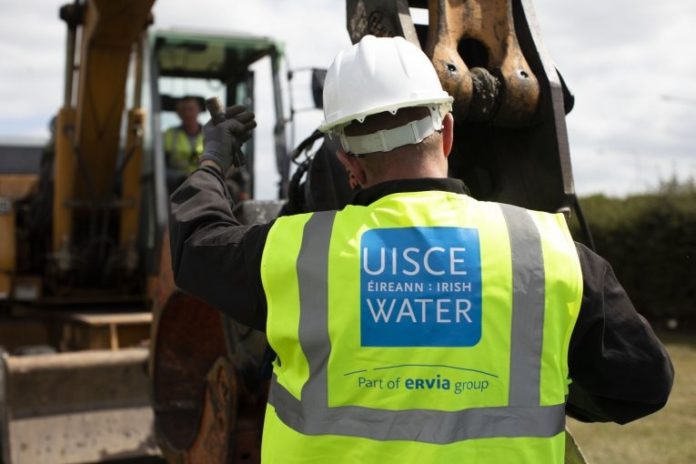 People living in Loughrea and Athenry may experience water outages today due to different issues.
Irish Water is making repairs to a burst watermain in Athenry, which is affecting the supply to Ballygurrane, Prospect and surrounding areas.
Traffic management is in place, and repairs are currently expected to be completed by 3pm this afternoon.
"The repairs are being conducted as quickly and efficiently as possible to minimise disruption to the area and restore water for all customers," said Ronan Daly of Irish Water.
"We understand the inconvenience bursts can have on customers and we appreciate your patience as we work to return normal water supply as quickly as possible."
"We would ask that commuters continue to observe the traffic management plan and follow the diversions in place to ensure the safety of our crews and to avoid delays in the repairs being carried out."
In Loughrea there has been an issue at the water treatment plant, which is causing widespread outages.
The areas affected include the Old Galway Road, Barrack Street, Athenry Road, Cosmona, Earlspark, the Loughrea Rural Group Water Scheme, and surrounding areas.
Repair crews are working, but no estimated time for these works to be completed has been given.
In all instances, Irish Water advises that it may take 2-3 hours after repairs are completed before people affected see their full water supply restored.
Updates can be found on Irish Water's supply and service website page.