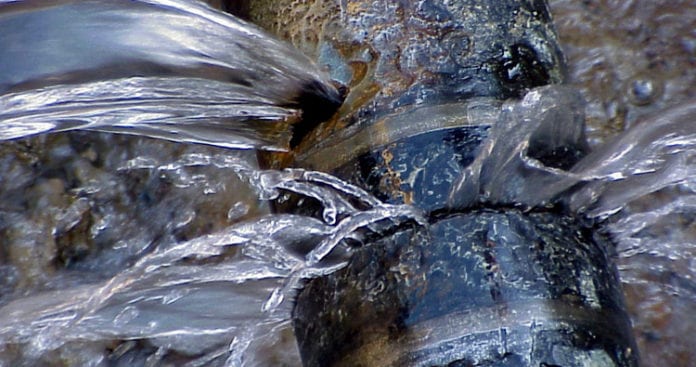 Multiple areas in the western end of Connemara are experiencing water outages today due to a major water mains burst.
Irish Water has reported a burst mains in Cleggan shortly before 9am this morning.
This is causing water outages in Cleggan, Claddaghduff, Aughrus, Fountainhill and surrounding areas of Connemara.
Repair crews are working to fix the burst pipe, but no predicted time for those works to be completed has been given.
It may take 2-3 hours after repairs are completed before water is restored to homes affected, as the network refills.
Updates can be found in Irish Water's supply and service website page.