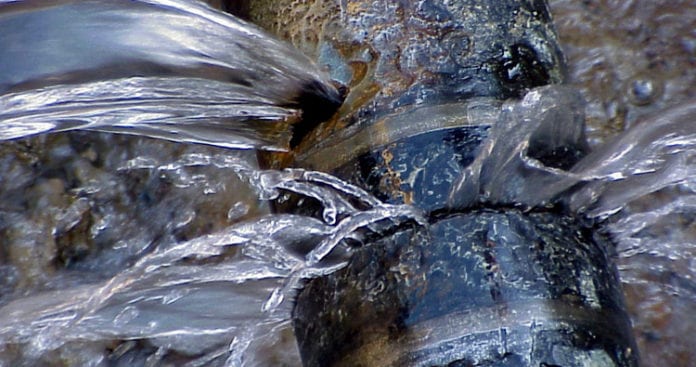 Water outages in several neighbourhoods in Galway city gave been caused by two separate burst mains today.
Two burst mains have been reported in Bushypark and Salthill causing water outages in the area.
One burst pipe has been reported in the Foster Park and is disrupting the water supply to surrounding areas of Salthill.
A second broken mains is on the Ballagh road in Bushypark.
It is causing supply disruptions to homes and businesses on the Ballagh road and Moycullen road.
Repairs are being made in both locations and are expected to be completed shortly in Salthill and by 3:30pm this afternoon in Bushypark.
Irish Water has said that it may take 2 – 3 hours after repairs are completed before people see their full water supply restored.
Further updates on the situation will be available through Irish Water's Supply and Service page, or people affected can call 1850 278278.