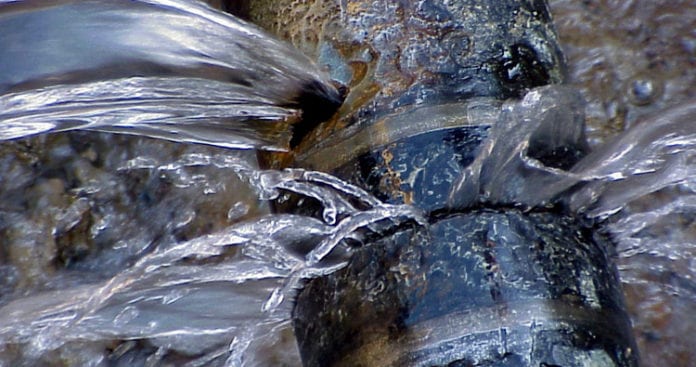 Disruption to traffic and the local water supply is expected in Craughwell today, as Irish Water is carrying out repair works on the local network.
Irish Water will be carrying out leak repair works on the water mains at Ballymore Lane from 11am to 3pm on Monday.
These will cause water outages to homes in Ballymore Lane, Slí na gCapall, Slí Uí Mhaoilíosa, Blackberry Way, and surrounding areas.
A traffic management plan will be in place for the duration of the works.
It can take up to 2-3 hours after repairs are completed before people see their full water supply restored, as the network refills.
Updates can be found on Irish Water's supply and service website page.