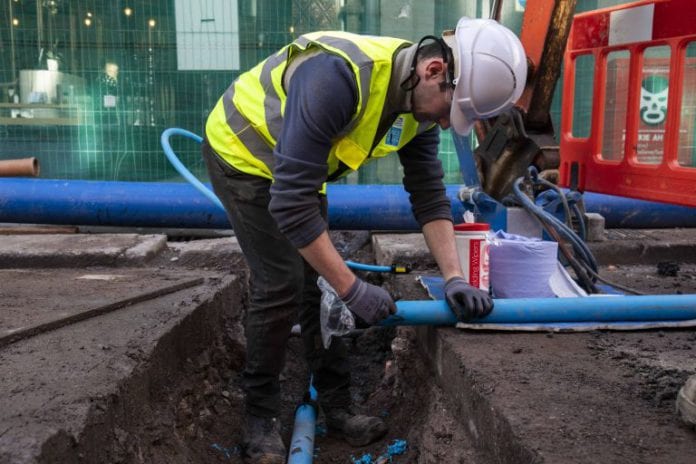 Homes and businesses across much of the west side of Galway City and nearby villages will experience water outages or supply disruptions today due to a burst water main.
Irish Water and the City Council are carrying out repairs to a major burst water main on the Siobhan McKenna Road.
The burst mains, which supplies the Clifton Hill and Tonabrucky reservoirs, was first reported by Irish Water shortly after 11:30pm last night.
The bust mains and repair works are disrupting the water supply to University Road, Lower Salthill, Salthill, and Knocknacarra in the city, as well as Barna and Moycullen villages.
Irish Water said that it is currently expected that the repair works will be completed by 4pm today.
"The repairs are being conducted as quickly and efficiently as possible to minimise disruption to the area and restore water for all customers," said Tim O'Connor of Irish Water.
"We understand the inconvenience unplanned outages can have on customers and we appreciate your patience as we work to return the water supply to homes and businesses as quickly as possible."
People affected by these water outages are advised that it may take 2-3 hours after repairs are completed before their full supply is restored.
Updates can be found on Irish Water's supply and service website page.