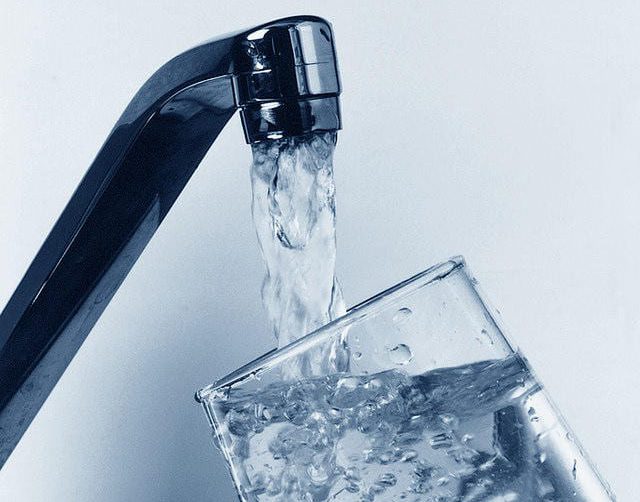 People living in and around Glenamaddy will be affected by water conservation restrictions introduced this week.
Night water restrictions have been brought in as of Monday, and are currently scheduled to remain in place for the remainder of the week, until Friday September 3.
The restrictions will be in place from 10pm each night, until 8am the following morning.
These measures after homes and businesses in Glenamaddy and surrounding areas, including the Knockmaskehill Group Water Scheme.
Galway County Council said that these water conservation measures have been introduced due to shortages in the public water supply.
In each case, it may take 2-3 hours after the restrictions have ended before people's full water supply is restored as the network refills.