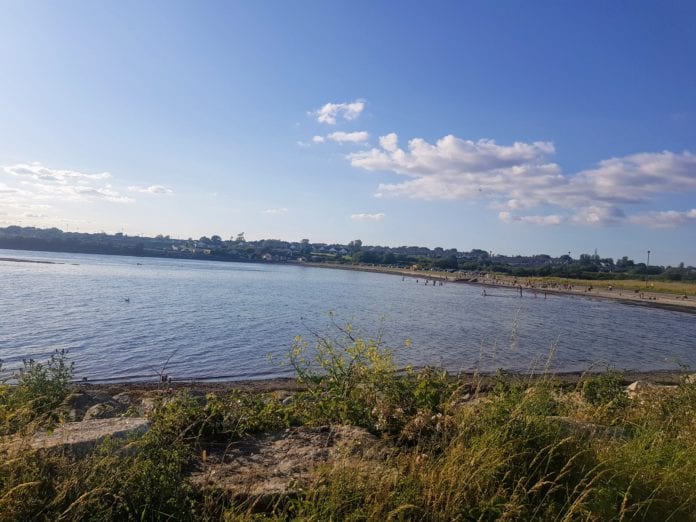 Galway City Council has issued two prior warning notices for possible contamination at Ballyloughane and Grattan beaches this weekend.
The warnings have been issued due to the likelihood of increased bacteria due to heavy rainfall in the coming days, and the possible activation of a storm overflow.
A status yellow weather warning has been issued by Met Eireann for heavy rainfall from 9pm on Saturday, lasting until noon Sunday.
The warnings for the two beaches are expected to be in effect for four days from September 2 – 5.
During this time, people avoid splashing or swallowing water while at these beaches, avoid swimming if you have a wound, and to wash hands before handling food.
An update will be provided on September 7 upon the receipt of water sampling results.