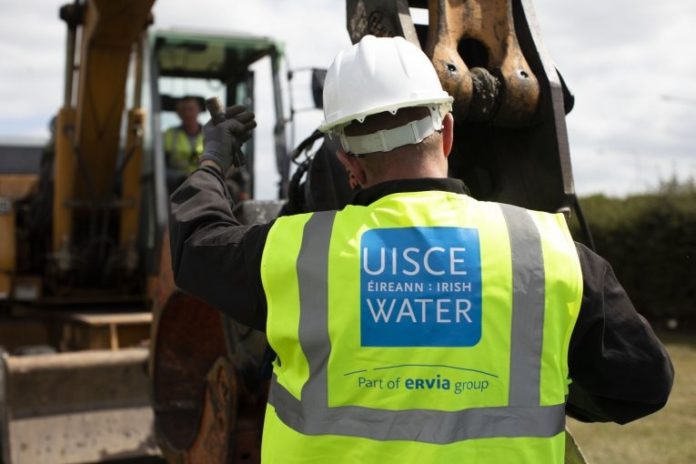 People living near Athenry may experience water outages or other supply issues next week due to repair works taking place.
Irish Water will be carrying on mains repair works next Monday, which will impact the Castlelambert group water scheme.
The works are scheduled to take place from 9am to 5pm on Monday, September 5.
During the works, customers supplied by Castlelambert Group Water Scheme may experience temporary, intermittent low pressure and/or water outages.
Rónan Daly of Irish Water said that the utility provider understands the inconvenience this can cause to people.
"Working in partnership with Galway County Council, we will make every effort to minimise the disruption that these necessary works may cause."
Typically, it takes two to three hours following restoration time for normal supply to be fully restored to all areas.
After the works people in the area may also see temporary discolouration of their water, and some internal airlocks.