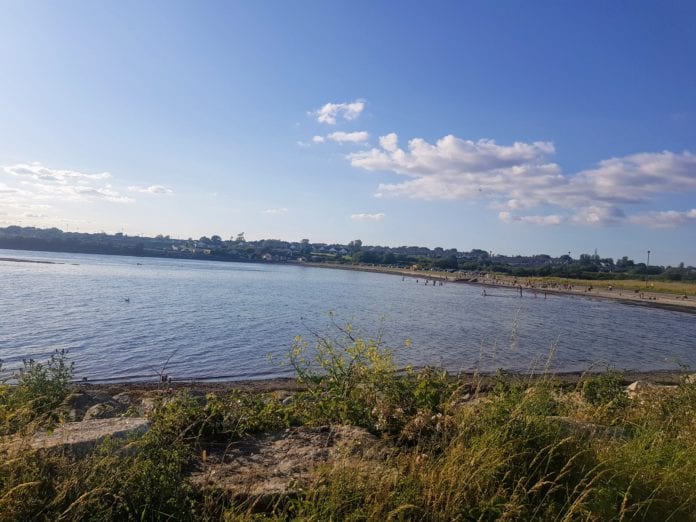 The city council has put up Prior Warning notices at Grattan and Ballyloughane beaches, warning people of potential contamination this weekend.
The warnings are advising people to beware of potential bacterial contamination at the two beaches this weekend due to heavy rainfall.
"Bathers are advised of the possibility of an increase in the levels of bacteria in the bathing water over the coming days due to forecasted increased rainfall and possible activation of storm overflow".
The expected duration of the notice is between today, Saturday, June 13 and Monday, June 15.
Updates on the situation will be provided by the city council on the evening of June 17, after the results of water sampling tests have been received.
In the meantime swimmers are advised to take the following precautions:
Avoid swallowing or splashing water
Wash your hands before handling food
Avoid swimming with an open cut or wound
Avoid swimming if you are pregnant or have a weakened immune system.
Ballyloughane Beach was one of seven in the country labelled as 'Poor' in the latest EPA Bathing Water Quality report for 2019.