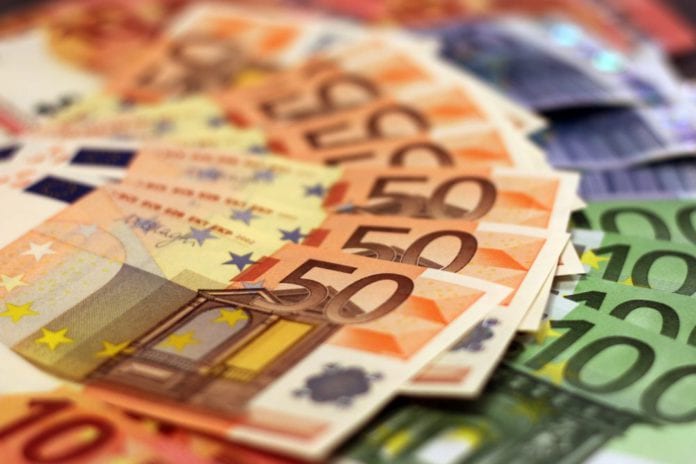 The Galway Volunteer Centre and the Mayo Volunteer Bureau will receive funding as part of a national allocation from the Department of Rural and Community Development of €3.5 million.
Galway West TD Seán Kyne today confirmed the funding from his Department to support volunteer centres in 21 counties as well as a number of national organisations such as Volunteer Ireland and the Young Social Innovators.
He commented that volunteering positively impacts every community across every city and county in Ireland with people contributing on a regular basis in all sorts of ways.
"The funding from my Department under the Supports for the Community Voluntary Programme is designed to strengthen and foster volunteerism in Ireland with a support structure that develops volunteering locally.
"At a local level the volunteer centres, such as Galway Volunteer Centre and the Mayo Volunteer Bureau, play an essential role in facilitating volunteering by publicising opportunities and providing information and advice to volunteers and organisations. I'm pleased to be able to approve €2.68 million to support the network of volunteer centres across the country.
"I am also pleased to be able to approve an increase allocation of core funding for Volunteer Ireland up €33,800 to €351,800. Volunteer Ireland provides a number of important supports to volunteer centres including the I-VOL national volunteering database. A further €100,000 is being allocated to support the Volunteer Information Services which operates in counties not currently served by volunteer centres, said the Fine Gael TD.