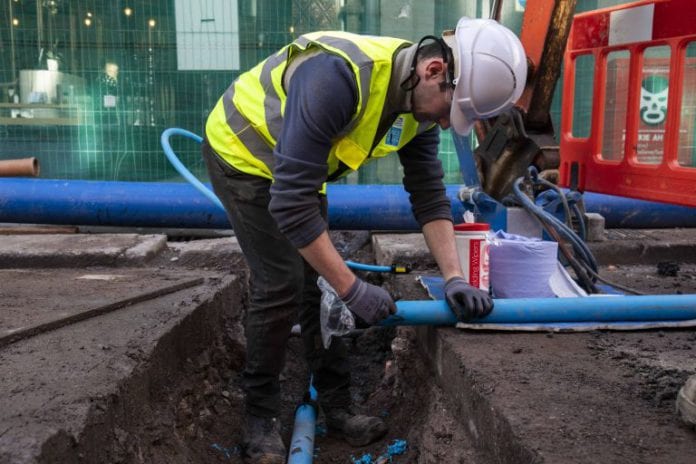 Work is due to begin shortly on upgrade works for some of the most problematic parts of the water network in Salthill.
Irish Water is replacing approximately 210m of aging cast iron pipes in Lenaboy Gardens, which are prone to frequent bursts.
It's expected that the project will get underway in the coming days, and be completed by the end of December.
Gerry O'Donnell, Networks Regional Lead with Irish Water, said: "These essential works will strengthen and reinforce the water network in Lenaboy Gardens, Salthill."
He added that there will be an "immediate positive impact" on the water supply to homes in the area. It is also expected that this will save money from reduced maintenance and repairs.
The works will take place at the junction of Lenaboy Gardens and Salthill Road Upper.
In order to facilitate these works there may be short-term interruptions to the local water supply.
Traffic management measures will also be in place at the junction while work is taking place.