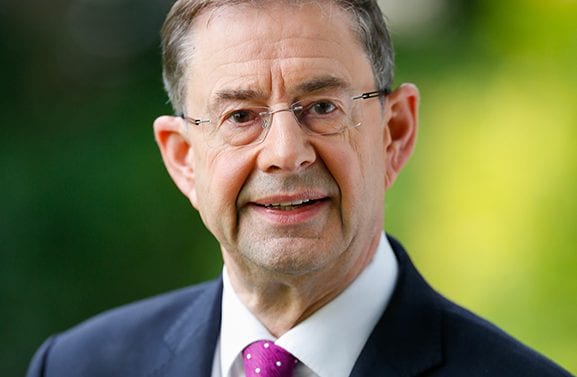 Fianna Fáil  TD for Galway West Éamon Ó Cuív has expressed serious concern about what he calls the 'exceptionally slow roll-out' of the LEADER programme.
Companies in Galway East and West have had their applications approved, however Ó Cuív says layers of unnecessary bureaucracy make the LEADER Programme 'almost impossible'
Deputy Ó Cuív says that only €2.8m has been paid out this year to date, despite assurances from the minister that payments would be accelerated.
€34m has been spent on projects since 2014.
"There is over €200m earmarked for projects under the Leader Programme between 2014-2020, and all work must be approved by the end of 2020.
With approvals to date running at €34m, that leaves just less than two and a half years to approve €166m.  It's shocking that more than half way through the programme so little spending has taken place and so few project approved," said Deputy Ó Cuív.
The Fianna Fáil TD added the fact that there are six LEADER companies which have not paid out any money over the course of the past four years is a serious concern.
"Despite having approved projects the companies in Cork South, Galway East, Galway West, Kildare, Limerick and Wicklow have not paid out a single cent.  This is a shocking situation considering the fact that people in these areas are crying out for money for development.
"This government, through unnecessary layers of bureaucracy, have made the LEADER process almost impossible.  Communities, which badly need investment in essential projects, are having to wait an unacceptable length of time for their applications to be approved.
Even then, it is months, and in many cases years, before the funding is made available.  This is par for the course for this government, which despite its rhetoric on rural Ireland, is failing to deliver".