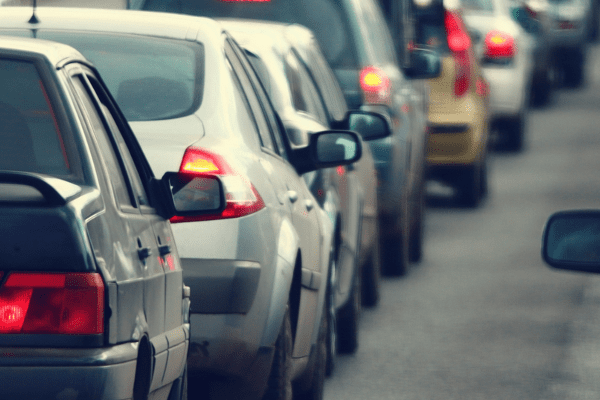 Workers from County Galway spend up to 10,000 minutes travelling to work more than their counterparts in the city, a new report has found.
The Western Development Commission's study, which analyses census data, shows that people in Co. Galway spend an average of 29.3 minutes per day getting to work, whereas in the City people spent just 21.7 minutes getting to work.
With a typical work week and taking into consideration holidays, on average workers outside the city spend roughly 10,000 minutes more per year getting to work.
The data also showed that 58.7% of Galway people say they're in 'good health' and there are more females than males in the county by 1%.
67.5% of people have internet access, while 54% live in rural areas. The population rose by 3% since 2011.
The infographic also showed that 45.3% of people in Galway have a third level qualification and that 5% of people in the county work in agriculture.