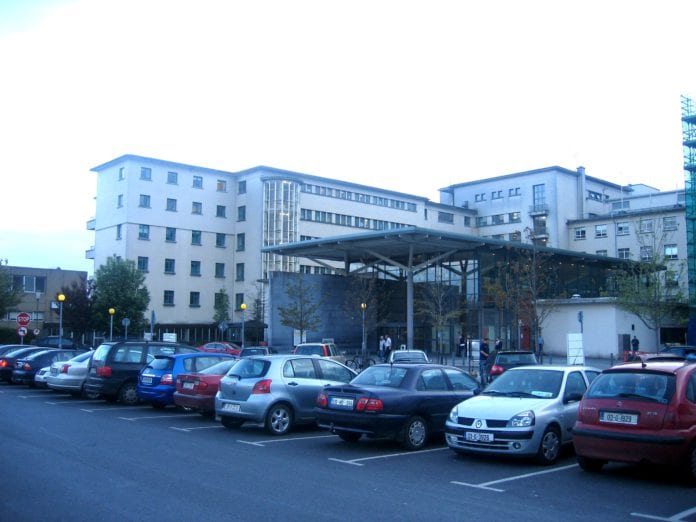 University Hospital Galway is the second most overcrowded hospital in the country this afternoon with 37 patients waiting for a bed.
According to the Irish Nurses and Midwives Organisation, there are 447 people waiting on trolleys across the state today.
University Hospital Limerick is again the most overcrowded, with 61 patients waiting for a bed.
The figure for Cork Univesity Hospital is 36.
Throughout June, 546 people waited on a trolley at University Hospital Galway.
The number of people who waited for a bed throughout the month of June in 2006 was just 65.