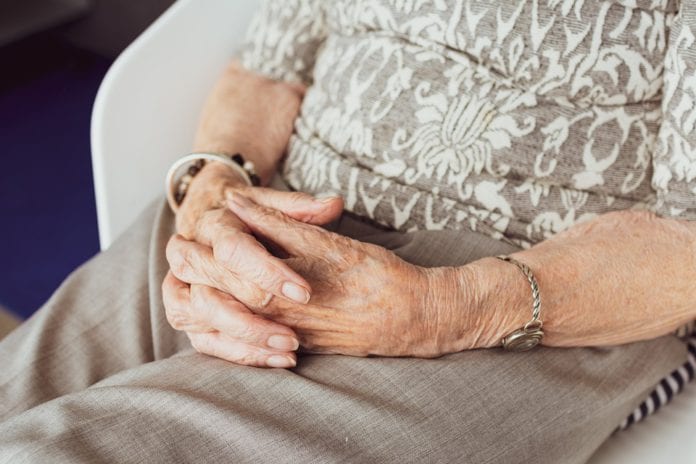 The HSE and the government have come under fire after new figures show a significant increase in people waiting for home help across the country.
Speaking this morning, Sinn Féin's Mairéad Farrell expressed her frustration at the rise in the numbers and blamed a  'freeze of the home help service by the HSE' for the increase.
Mairéad Farrell said that figures released to her party revealed that waiting lists for home support grew by around 600 people between April and May, to 6,819 people.
There are currently 285 people waiting for this service in Galway.
The Galway activist accused the Government and
HSE
of 'undermining' the invaluable service and 'denying people care'.
"They have essentially pulled down the shutters on the home help service and stuck a closed until further notice sign outside," she said.
The scheme is a 'complete post-code lottery' , she argued, as 'the county or area where you live defines whether you can get the service or if you join a waiting list of hundred'.
In describing the home help service as 'one of the best value-for-money services in the health service', Farrell maintains that appropriately funding it 'saves millions' by allowing people to remain in their homes and out of hospitals or nursing homes.
The HSE Home Support Service aims to support older people to remain in their own homes for as long as possible and to support informal carers.
The Home Support Service provides people with support for everyday tasks including getting in and out of bed, dressing and undressing and personal care such as showering and shaving.