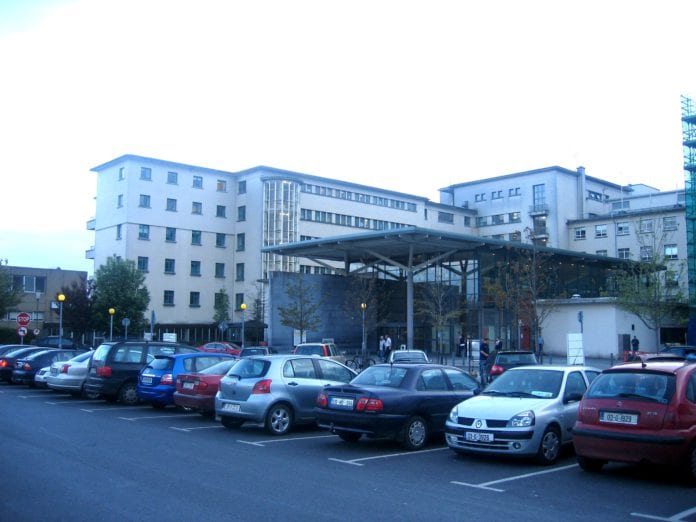 UHG is the second most overcrowded hospital in Ireland today with 40 people without a proper bed.
The most ovecrowded hospital in the country is University Hospital Limerick with 56 patients on trolleys.
The Irish Nurses and Midwives Organisation keeps a daily count of the number of patients on trolleys in Emergency Departments and overcrowded wards in Irish public hospitals.
According to the INMO there are 419 patients on trolleys in hospitals today.