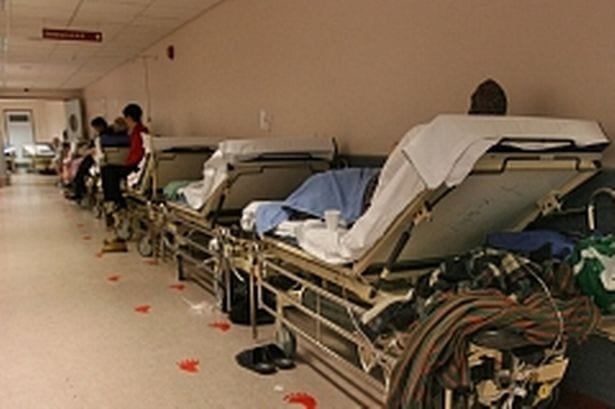 UHG is the third most overcrowded hospital in Ireland today with 39 patients on trolleys according to the Irish Nurses and Midwives Organisation.
It comes on the same day the INMO revealed that UHG was the third worst affected by overcrowding in Ireland last year, with 7,993 patients without a bed.
University Hospital Limerick is the worst affected again today according to the INMO's daily Trolley/Ward Watch, with 63 people on trolleys.
That's followed by Cork UH (52), University Hospital Galway (39), and South Tipperary General Hospital (33).
Back in Galway there are a further 11 patients without a bed this morning at Portiuncula Hospital in Ballinasloe, which saw a surge in the number of people on trolleys over the Christmas period.
General Secretary of the INMO Phil NÍ Sheaghdha warned that overcrowding is no longer a winter problem, but a year round issue that gets worse in Winter.
Annual figures showed that 2019 was the worst ever year for overcrowding, with figures up 9 percent on the year before.
The only way to arrest this crisis in 2020, she added, is to call an end to the HSE's hiring freeze and start investing in tackling understaffing.