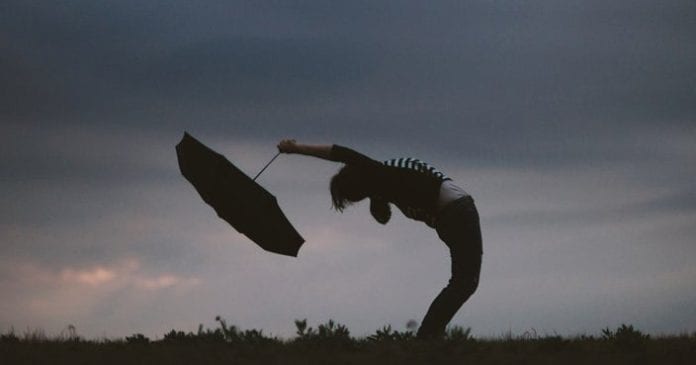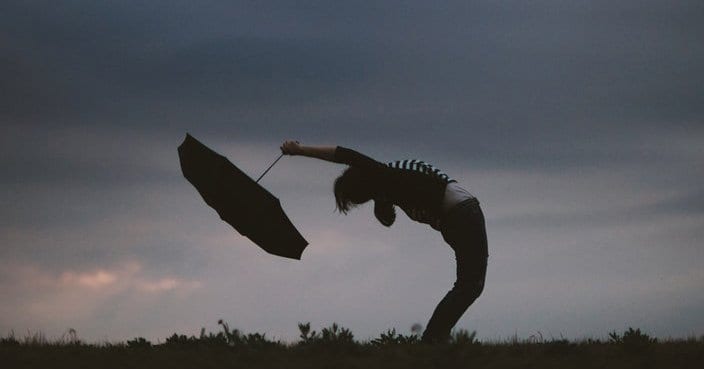 Two separate weather warnings are in place for Galway today as the west and northwest are expected to to be battered by heavy wind and rain.
Met Eireann has issued two separate Status Yellow weather warnings for heavy wind and rain which will come into effect at 3pm today and remain in place until tomorrow.
The first warning was issued by Met Eireann on Thursday and updated this morning to include all of Connacht and Donegal.
It forecasts heavy rain for the coming day and night, with accumulations of up to 40-50mm with localised flooding.
This warning will come into effect at 3pm today and last for 24 hours until 3pm on Saturday.
On Friday morning a second weather warning was issued for heavy winds in Galway, Mayo, Donegal, and Kerry today.
South to Southwest winds with average speeds of 50 – 65km/hr are expected, with gusts of up to 110km/hr.
Winds will be strongest on exposed coasts and hills, while high seas and gales will combine to create a risk of coastal flooding.
This alert will also be in place from 3pm today, but will expire earlier than the rain warning at 11am on Saturday.
At least the wind and rain shouldn't be bitingly cold, as temperatures in Galway this evening are expected to average 10° – 11°c.