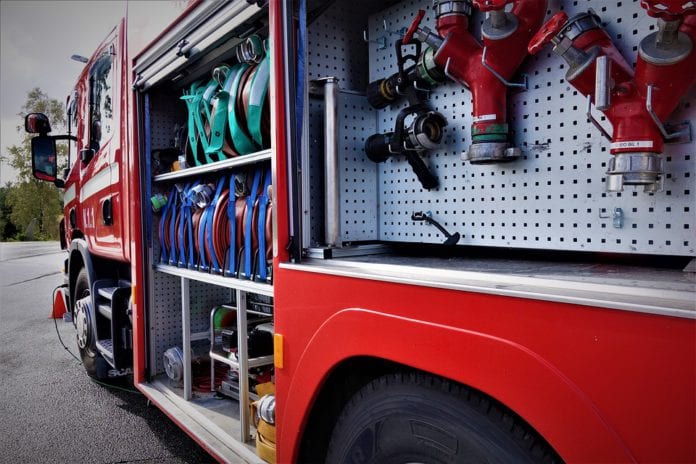 Two people were taken to hospital after a house fire that occurred in the Tuam area on Saturday night.
Gardaí and emergency services attended a house fire at approximately 10:50pm yesterday in the Kilbannon area of Tuam.
The fire was extinguished by fire services.
Two people were taken from the scene to be treated at a regional hospital.