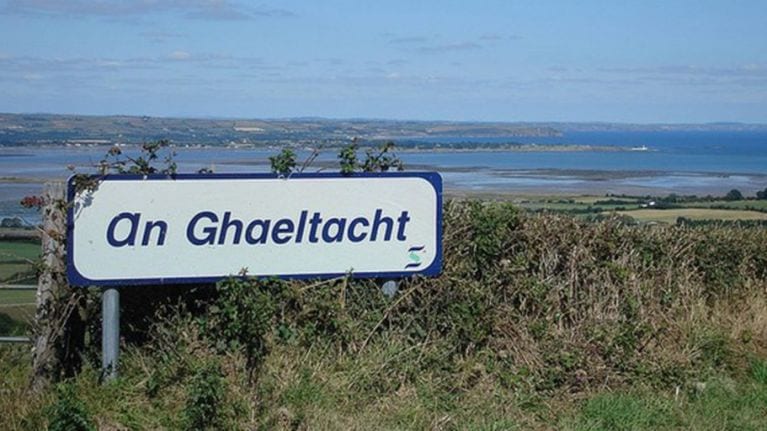 Two more Irish language plans for An Ceathrú Rua and Connemara Lár in the Galway Gaeltacht have been given the go ahead.
A third gaeltacht area in Meath, Rath Chairn and Baile Ghib, also had its Irish language plan approved.
Galway West TD and Minister of State for the Irish Language Seán Kyne confirmed that funding has been made available for local groups to implement the plans.
An allowance of €150,000 has been made available for An Ceathrú Rua and Rath Chairn/Baile Ghib, while Connemara Lár will receive €100,000.
Minister Kyne said, "Comharchumann Mhic Dara, Coiste Stiúrtha Pleanála Teanga Chonamara Láir and Comharchumann Ráth Chairn will now be able to begin the implementation of their language plans which will benefit the communities in the three language planning areas."
"These lead organisations, like the other language planning lead organisations who are currently at work, have done tremendous work to reach this point of the process."
With this funding these areas will be able to employ language planning officers to help implement the plans.
The two Irish language plans for Galway have been created under the Action Plan 2018-2022 for the Irish Language.
So far 13 of the 26 language planning areas have had their plans approved by the government.
The Department has provided €2.65 million for the language planning process this year.
Of that, €1.5 million has gone to Údarás na Gaeltachta this year.
In 2019 the provision for implementing Irish language plans will be increased by €600,000 to €3.25 million.