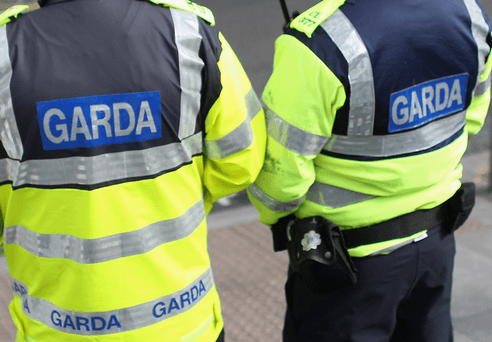 Two people were taken to hospital with injuries sustained in a plane crash near Athenry today.
The incident involved a Cessna light aircraft which crashed in a field close to Killimordaly at around 12:45pm this afternoon.
Two occupants of the plane were taken to University Hospital Galway by ambulance.
Gardaí and Emergency Services remain at the scene of the incident, which is being preserved.
The Irish Aviation Authority has been notified of the plane crash a garda spokesperson said.