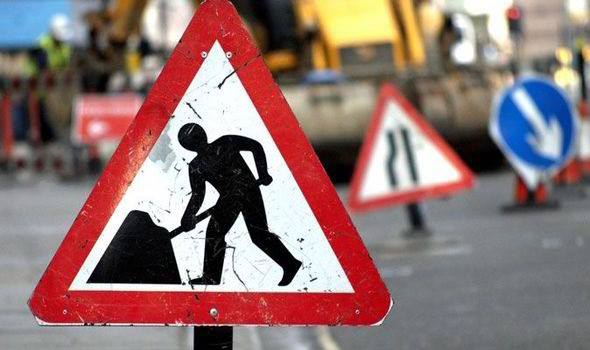 The R460 near Gort will be closed during the day for the next two days while roadworks are taking place.
Galway County Council is carrying out resurfacing overlay works on the R460 at Kilmacduagh, Gort near the county line with Clare.
In order to allow these roadworks to take place, the section of road being worked on will be closed from 7:30am – 7pm on Wednesday and Thursday.
As a consequence users of this road should expect delays and give themselves more time to complete journeys.
The contract for these works has been awarded to Lagan Asphalt Limited.