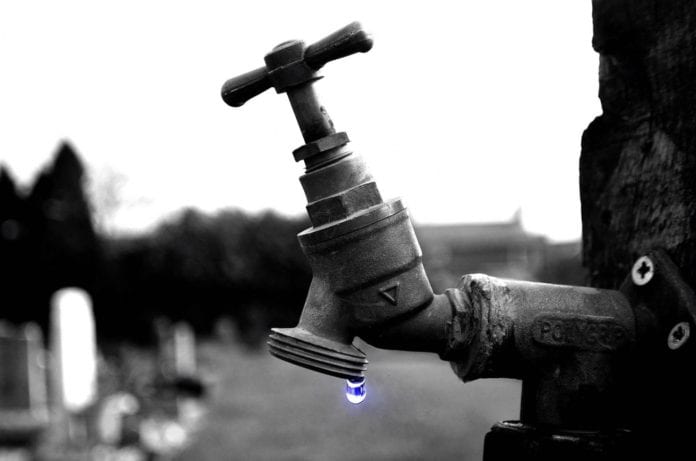 Maintenance works on the water network in the Claddagh area of Galway City may cause outages to local homes and businesses over two days this week.
People living on the Fr Griffin Road and surrounding areas of the city may experience water outages from Tuesday morning until Wednesday evening due to essential maintenance.
The works, which are part of Irish Water's National Leaks Reduction Programme, are scheduled to take place from 8am on Tuesday until 5pm on Wednesday.
Step testing works taking place in Spiddal may also cause outages to people in the area on Tuesday.
The works are to take place from 10am to 4pm tomorrow, and may cause supply disruptions to An Spidéal Thiar, An Spidéal Thoir, An Coilleach, An Pháirc, An Lipe, Doire Lócháin Thoir, An tSaoirsin, Baile na hAbhann and surrounding areas.
A traffic management plan will be in place for the duration of the works.
In both instances people affected are advised that it may take 2-3 hours after works have been completed before their full water supply is restored.
Updates can be found on Irish Water's Supply and Service page.