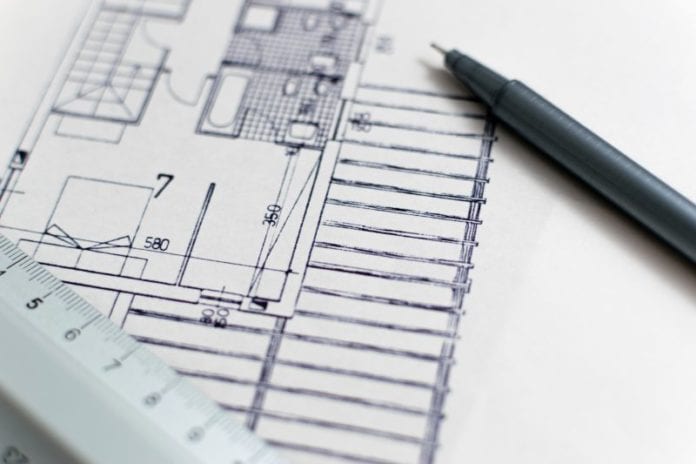 Two apartment blocks in Bohermore with a total of 14 apartments have been granted planning permission.
Galway city council has given conditional approval for the construction of one two storey block and one four storey block on the Moneenageisha road.
The two storey building will consist of two 2-bed apartments and 2 3-bed apartments.
The four storey block will contain two 1-bed and eight 2-bed apartments.
The city council is requiring that the developers get the council's approval for the name of apartment complex, as well as the stone facing at its boundary.
Whatever management company is chosen to administer the complex will also be required to repaint at least every four years.
The developers will also have to contribute €104,929 towards providing public services for the new apartments.
The site of the proposed development is currently vacant as three houses that were on it have been demolished.
In accordance with city Development Plan, the planning application includes the provision of 14 car parking spaces, and one stand for 6 bikes.
Several submissions were received from third parties concerned with increased traffic and that the development will overlook adjacent properties.
The city council gave Oakway Developments permission to for the development to go ahead with 23 conditions attached.