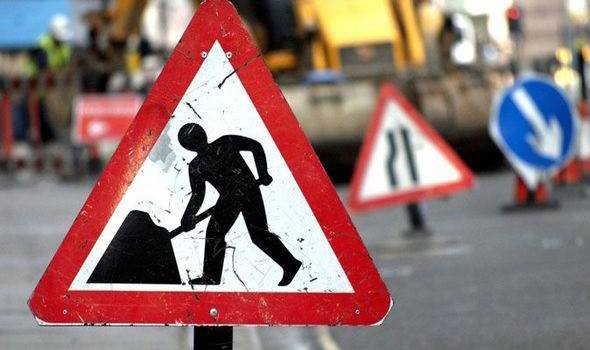 A busy street in the city will be closing daily for twelve days of roadworks from tomorrow.
Roadworks are being carried out on the Fr Burke Road from Monday, July 22 through to Friday, August 2 inclusive.
The programme of works will involve a daily closure of the road between the junction with Grattan road and the junction with St. Ignatius Terrace from 9am to 6pm.
Galway City Council has ordered the road closure as part of a series of works by Irish Water laying new distribution mains in the Claddagh.
There will be more roadworks carried out further along Fr Burke Road and on School Avenue as part of this project throughout August.