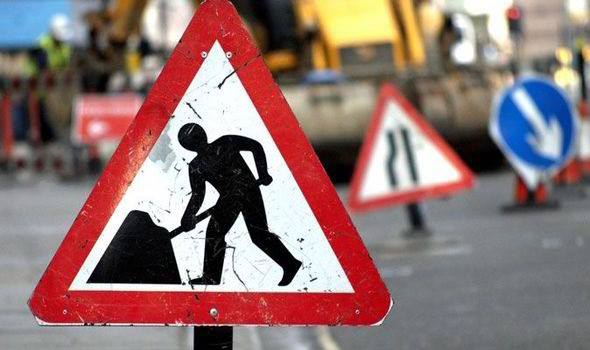 Roadworks in Tuam town which got underway this morning are expected to disrupt traffic in the area for the next four weeks.
Galway County Council is carrying out works on the Galway Road, formerly the N17, between Lidl and the Weir road junction in Tuam.
This is to facilitate undergrounding of overhead utility lines, upgrading of existing footpaths and the installation of a pedestrian crossing.
A Stop & Go traffic light system will be in operation to manage traffic during the roadworks.
Motorists are advised to expect delays on this route during the next four weeks and use the Tuam Town Bypass as an alternative route.