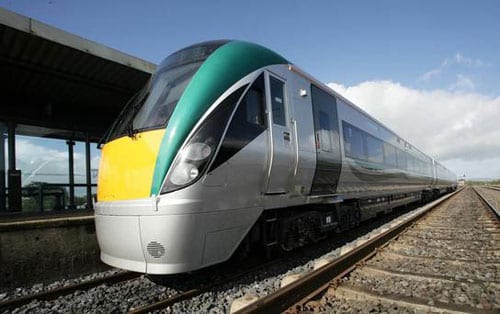 Further disruptions are expected to rail travel between Galway and Dublin this weekend due to engineering works on the line.
Irish Rail is carrying out line improvement works between Hazelhatch and Portarlington this Saturday and Sunday.
As a result of this, several trains on the Galway – Heuston line will be operating as bus transfers for section between Athlone and Dublin on Saturday.
In addition, the 18:30 Heuston to Galway train on Saturday has been cancelled.
Less severe disruption is expected on Sunday, with just one train from Heuston to Galway at 8am operating as a bus transfer between Dublin and Portarlington.
Consult Irish Rail's website for the full outline of which trains are affected by these engineering works this weekend.