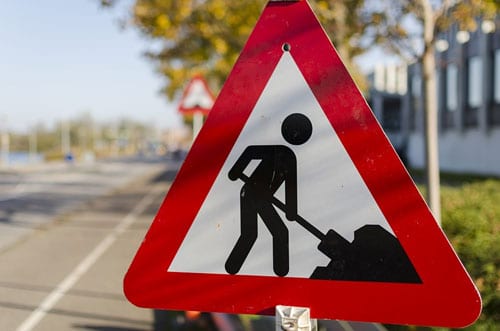 An Bord Pleanála has given the green light for a major road project in Galway, granting approval for the N17 realignment scheme.
The county council sought planning permission for the realignment of approximately 3km of the N17 north of Milltown, to remove a number of dangerous bends from the road.
When completed the project will tie into an already upgraded stretch of the national route at Gortnagunned.
Along with widening the road and removing dangerous bends, the project will also involve improvements to seven T-Junctions, and tie-in works on just under a kilometre of local roads.
Where the road has been realigned away from the original N17, there will be 34 direct access connections implemented (17 residential and 17 agricultural).
Upgrade works will also be carried out to provide a cycleway, and wider footways, and a new drainage system will replace the existing one, which discharges directly into the waterway without any pollution control.
The new drainage system will include petrol interceptors and attenuation/sediment ponds, which will eventually discharge into the River Clare.
As part of this project, five buildings will be demolished, including residential and derelict buildings.
Planning permission was granted by An Bord Pleanála with seven conditions attached, mainly related to environmental protection.
The Bord stipulated that all mitigation measures outlined in the Natura Impact Statement and Ecological Impact Assessment must be implemented, and a qualified ecologist hired to oversee them.
A bat survey must also be carried out before any construction work takes place for the project.
The Bord also made it a condition that an archaeologist must be hired to oversee works, and facilitate the "preservation, recording, protection, or removal" of any items of interest found on site.Green light for realignment of dangerous N17 stretch