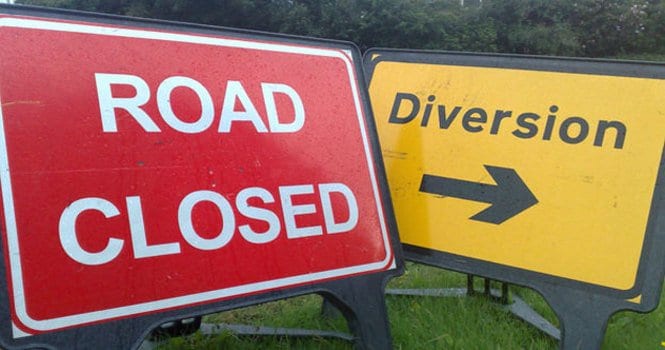 Part of Woodquay in Galway City is closing to trafic for the next four months so that people will have space for outdoor dining once again.
The city council has ordered that the outbound lane in Woodquay shall be pedestrianised from Daly's Place (L-5119), to the Headford Road (R-866).
The 24/7 road closure will come into effect next Thursday, June 2, and remain in place until Sunday, October 2.
The road is being closed to make space for outdoor dining, festivals, and events by local businesses.
This joins four other four other roads which have been pedestrianised, either for evenings or throughout the day, in order to encourage outdoor dining.
This was a measure introduced during the COVID-19 pandemic to support struggling hospitality businesses.
The question now is whether it shall become standard practice in order to boost tourism and the night time economy in Galway.