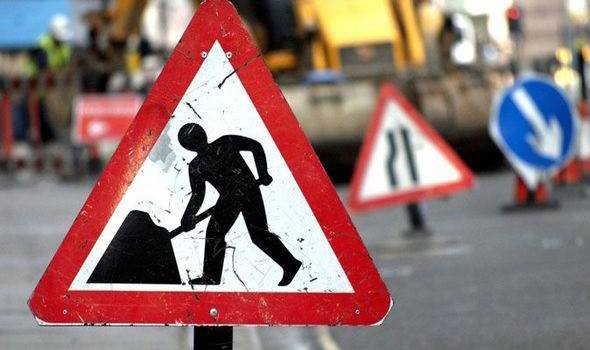 Multiple roadworks taking place this week will cause traffic disruptions on the M6 and M18 motorways, as well as in and Tuam.
Work has begun this morning at Bishop Street in Tuam, and are expected to continue throughout the week to Friday, September 3.
A stop/go system will be in place to manage traffic in the town for the duration of the roadworks.
Road marking works are taking place on the M6 and M18 motorways overnight for the next three nights, between Athenry and Oranmore.
Work was completed last night on marking the M17 southbound, and further works will be carried out from 10pm to 6am this week.
On Tuesday, August 31 work will take place on the M6 eastbound. The slip road will be closed, with traffic diverted to Junction 17 Athenry.
Wednesday, September 1, M6 westbound, slip road closed and traffic diverted to Junction 19 Oranmore, followed by the M18 northbound on the night of September 2.