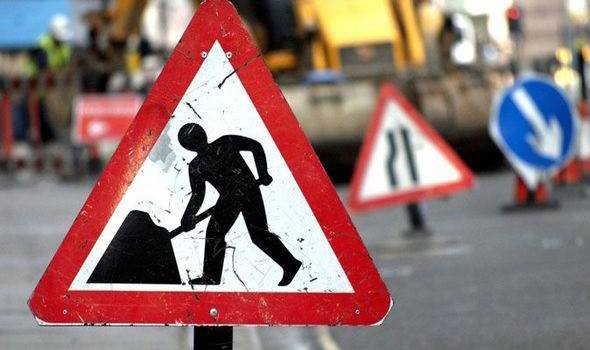 Part of the M18 motorway northbound will be closed overnight this week to facilitate roadworks taking place.
The northbound motorway will be closed from Junction 17 Kiltiernan to Junction 18 Rathmorrisey.
The closures will last from 7pm on Wednesday night to 5:30am on Thursday morning.
Full diversion routes will be signposted and the closed junction will be manned.
Traffic at junction 17 will be diverted via the N67 to Kilcolgan, Clarinbridge onto Oranmore, and then from the M6 to M17/M18 junction at Rathmorrisey.
These works are dependent on the weather and may be rescheduled.