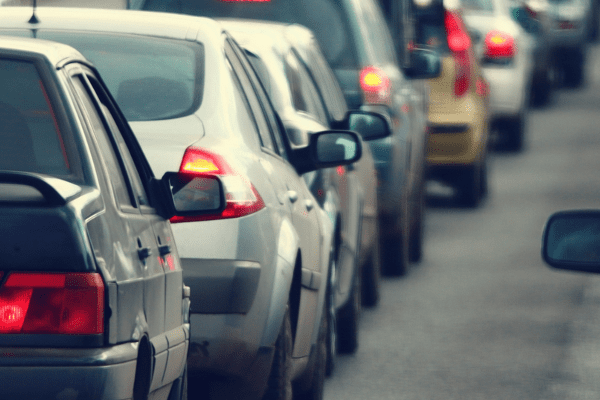 A collision on the Tuam Road is adding to very heavy traffic around Galway City this evening, AA Roadwatch has said.
There are delays from Bohermore onto the Tuam Road past Cemetery Cross, and the queue continues to Bóthar na dTreabh and further out into Claregalway.
Just outside the city, there is very heavy traffic on the N84 Headford Rd outbound into Ballindooley.
It is slow on Bóthar na dTreabh queuing for the Kirwan Roundabout, with delays in the other direction towards the Tuam Road.
Traffic is also slowing from the Bodkin jct on Sean Mulvoy Road and out onto the Dublin Road past Bon Secours, and there are delays from Lough Atalia Road around the docks and out onto Fr Griffin Road.