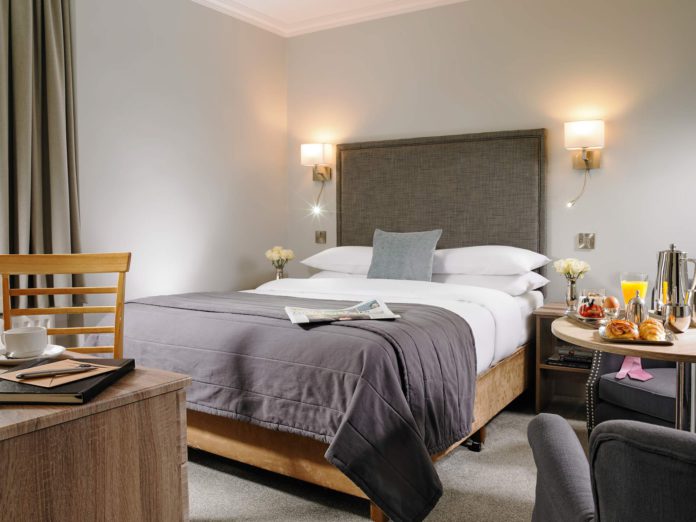 Galway hoteliers have welcomed the Government's decision today to extend the 9% tourism VAT rate and reform the energy support scheme for businesses.
The decision formed part of a cost-of-living package announced by the government, with €470m set to be allocated for social protection measures.
John Ryan, Chair of the Galway Irish Hotels Federation (IHF) Branch, said that the measures announced now give tourism businesses greater certainty as they grapple with the impact of the cost-of-living crisis on Irish consumers and key overseas markets.
He said today's announcement is a clear recognition by the Government of the challenges facing tourism and hospitality, which supports over 250,000 livelihoods.
"It will go a long way in helping to sustain the recovery of our industry at a time when businesses and consumers are facing significant economic and financial headwinds," he said.
Mr Ryan said a vibrant tourism industry is one of the most effective ways to spread employment opportunities and prosperity throughout the entire country.
"That is why the decision to extend the 9% VAT rate is so critical for communities and regions that rely on tourism as a major employer and driver of economic activity."
Mr Ryan also noted that most European countries apply a reduced rate VAT rate to tourism accommodation.
"When you look at the tourism VAT rates among our key European competitors, it is clear that the 9% rate is the right rate for Ireland.
"At 9%, Ireland is in line with our European neighbours, in particular those countries where tourism plays a key role in their economy."