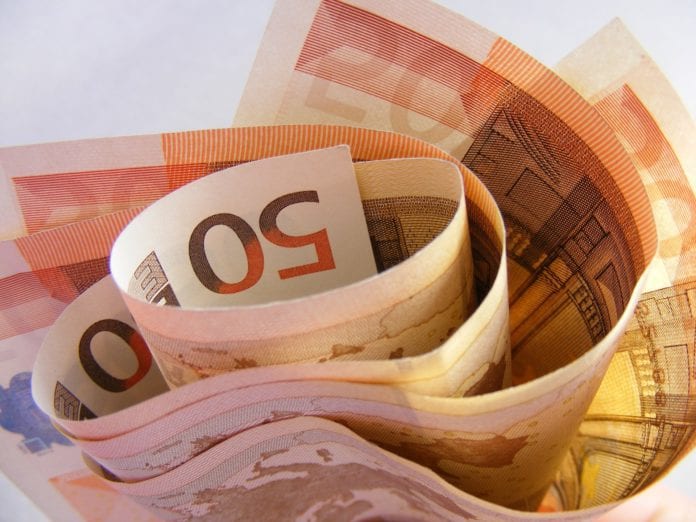 Senator Seán Kyne has welcomed the latest announcement of measures aimed at helping with the cost of living, especially for families and those on lower incomes.
The local senator particularly welcomed the €100 lump child benefit payments in June and €100 extra back to school allowance payment.
He said that these measures will help families at a time when parenting costs are high.
"Likewise, the €200 payment in April for Social Welfare recipients will be a welcome boost for pensioners, carers, and people with a disability."
The Fine Gael also welcomed the extension of the 9% VAT rate on hospitality to the end of August which will help the summer tourist season in Galway city and county.
"In addition, the TBESS scheme changes will make it easier for businesses to reduce energy costs and I welcome its extension to May.
"This was a scheme which is worthwhile but needed changes to make it more user-friendly to businesses.
"These measures won't cover everything but will help those under most pressure and hopefully we will see a significant further reduction in inflation and energy costs before the end of 2023."