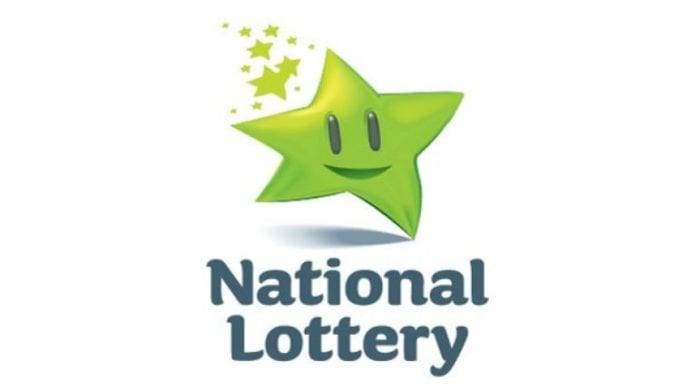 A lotto player who bought a  €250,000 ticket in Galway city in August is running out of time to claim their prize.
The winning ticket for the Lotto Plus 2 draw was sold at Eason's on Shop Street in the city on August 31, but the prize has never been claimed.
Lotto winners have 90 days to get in touch with the National Lottery and claim their prize, a deadline that expires on November 30.
Chief Executive of the National Lottery Dermot Griffin asked anyone who thinks they may have played the lotto on that date to double check their pockets for this golden ticket.
The winning numbers for the draw that took place on September 1 were 3, 14, 24, 26, 30, 33 and the bonus number was 1.
Galway has had a string of good luck with the lotto lately as recently a couple passing through the west won €4.4 million on a ticket they bought at the newsagents on a whim.
If someone has the winning ticket they should sign the back of it to prove ownership as it is the only thing they can use to claim their prize.
Prizes that are not claimed by the 90 day deadline will be used to promote the National Lottery.