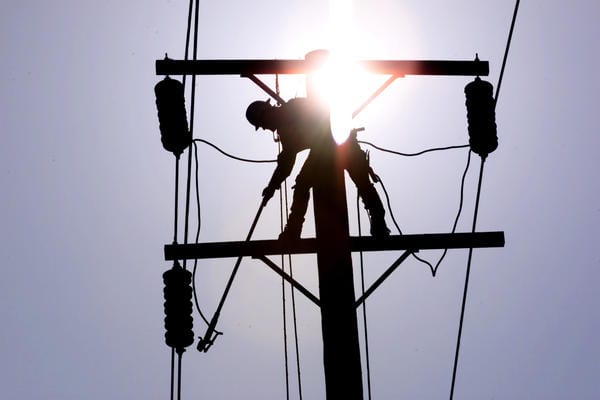 Three thousand homes in Galway are without electricity this afternoon in the aftermath of Storm Callum.
Galway seemed to escape the worst of the damage of Callum this morning, as there were no outages in the city or county while the south and east of the country was badly hit.
However electrical outages cropped up later in the afternoon around 2pm.
The power losses are concentrated in two specific areas of Galway: Tuam North and Glenamaddy.
Two faults in the Glenamaddy area have left over 1,600 homes business without electricity.
While another two line issues in Tuam North are affecting just under 1,400 properties.
A small number of homes in Claregalway have also been affected.
The ESB expects power to be restored to the affected properties by 5pm this evening.
The Orange weather warning issued for Galway also remains in effect until 5pm in the aftermath of Storm Callum.
Early this morning, during worst of the storm, up to 30,000 homes around Ireland were without electricity.
Cork and Kerry were particularly hard hit, as the worst damage appeared concentrated in the South of Ireland.
Storm Callum raised fears of flooding in Galway, as its arrival coincided with the high tide.
But despite some slight overtopping at the Prom and the Docks, the city was spared any real flooding.