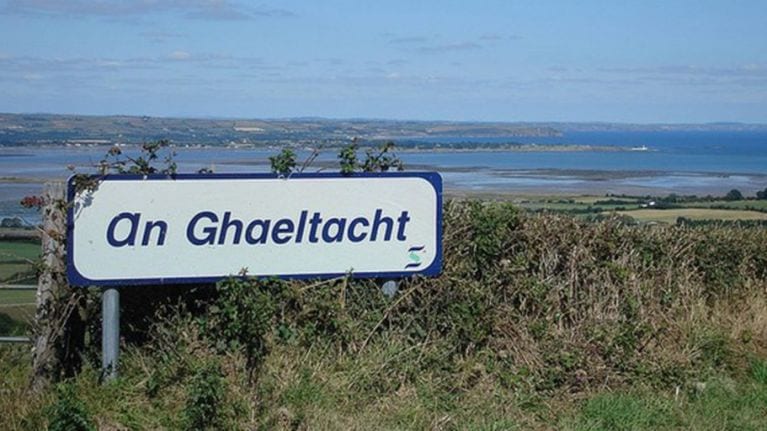 Three community projects in the Gaeltacht have been granted over €30,000 between them in funding for improvements to their facilities and equipment
Minister of State for the Irish Language, the Gaeltacht, and Islands Joe McHugh has announced funding for projects at CLG Cárna/Caiseal, CLG An Spidéal, and Comharchumann Shailearna in Inverin.
CLG Cárna/Caiseal will receive €25,806 to carry out improvement and safety works on the club carpark.
While CLG An Spidéal has been allocated €2,062 to purchase and erect an new set of nets at the football pitch.
And €5,005 has been sanctioned for Comharchumann Shailearna to buy flooring, as well as new computer and office equipment.
Minister McHugh said the grant will improve facilities at Seanscoil Shailearna to help Comharchumann Shailearna deliver year round classes and social events.
The works being done by both CLGs was also welcomed, as both clubs provide important facilities for the community.
The funding for all three projects is being sanctioned under the 20 Year Strategy for the Irish Language 2010-2030.