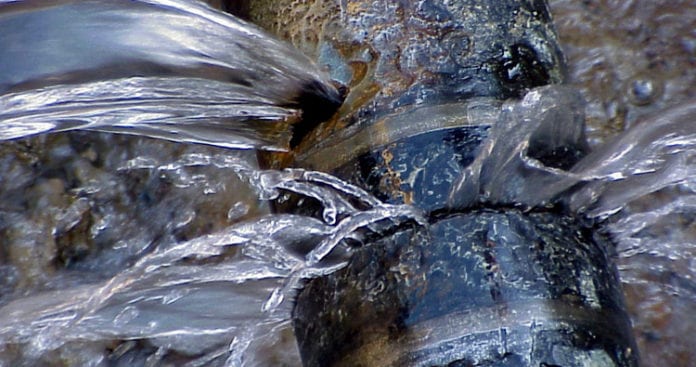 Multiple burst water mains are disrupting the water supply to residents of Galway city and Oranmore today.
Two burst mains are affecting the water supply multiple neighbourhoods in Mervue while another has been reported on the Carnmore road in Oranmore.
Irish water has said that repairs to a burst main affecting St. James' Road and St. James' Crescent in Mervue will be complete by 3pm this afternoon.
Work on a second broken pipe at the IDA Business Park and Technology Centre is expected to be complete by 4pm.
Residents of the Carnmore Road and surrounding areas of Oranmore should also start to see the water return by 4pm.
A fourth burst main in Castlegar was also causing water outages in Bóthar na Minne, An Pairc Mór, Bóthar Thuama, and An Caisleán Gearr today.
However Irish Water has said that repairs were completed around 11am this morning.
In each instance it may take 2 – 3 hours for full water supply to be restored after repairs are complete.
Further updates on the situation will be available through Irish Water's Supply and Service page, or people affected can call 1850 278278.