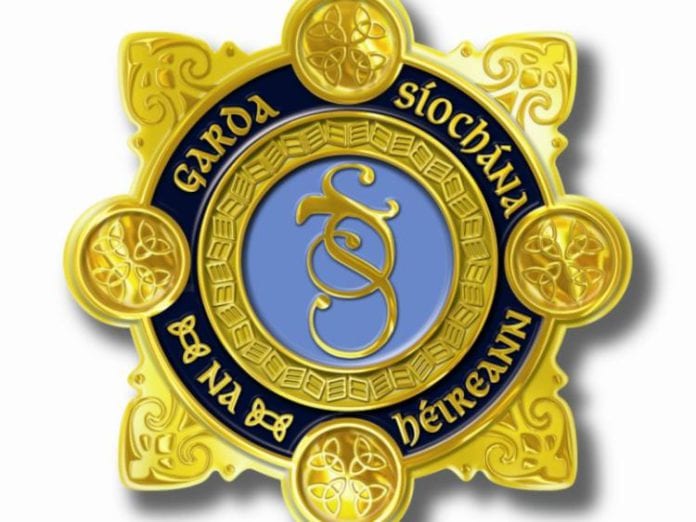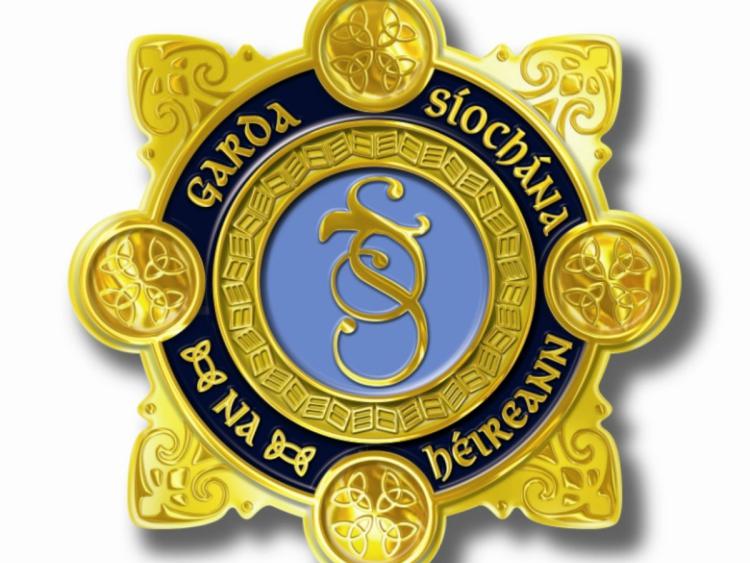 Gardaí are investigating threatening letters which have been sent to public representatives in the Galway East constituency.
The anonymous threats were sent to politicians and their loved ones, according to Ciaran Cannon TD.
Minister Ciaran Cannon, who himself received a letter, said that the letters relate to the proposed Apple data centre in Athenry.
He said that the people of the town will regard the letters with the contempt they deserve.
"Anonymous letters are the refuge of cowards and anonymous letters that issue threats against a person's loved ones are too despicable for words," he commented.
"The people of Athenry are a warm and decent people and I know that they will regard these letters with the contempt that such cloaked and twisted writing deserves."
The Fine Gael TD also said that it's 'remarkable' that the threats have been issued to public representatives in Galway East who have vigorously promoted Athenry.
"We have done so and continue to do so because Athenry deserves this commitment as a place bursting with talent, enterprise and potential.
"It is not possible to wave a magic wand and make a data centre materialise from thin air, as the anonymous letter-writer seems to think, but it is possible to eventually secure a development of this magnitude by constant engagement with the IDA and potential investors, work I have been undertaking repeatedly for quite some time.
"Furthermore, I am confident that this will happen sooner rather than later as the will is there, the planning permission is in place at the elected site and Athenry is a natural choice given its ideal regional location," added Minister Cannon.