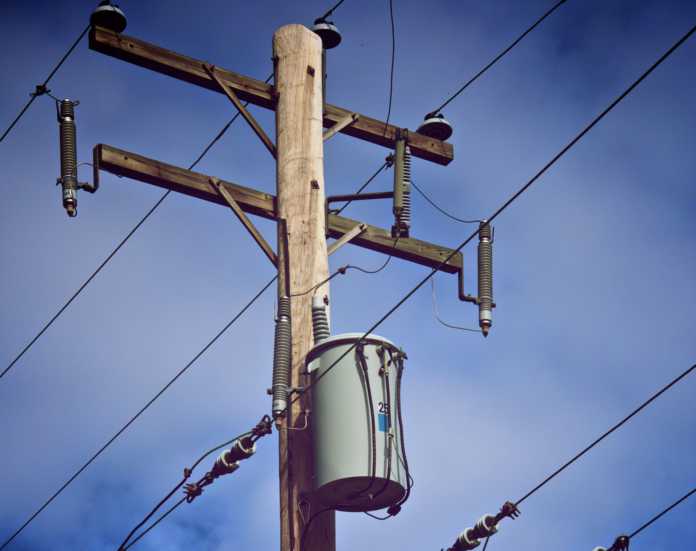 Nearly 6,000 homes around Galway are without power this morning as Storm Ali is bringing gale force winds through the county.
The worst hit areas are in rural Galway, In Recess in Connemara, some 1,200 homes and businesses have lost power, while nearly 1,300 homes have been affected in the Curra area.
The situation in Screeb is changing rapidly this morning. It was reported that there were some 335 homes affected in the area, but as many as 6,500 could have lost power just recently according to the ESB.
That fault is expected to be corrected by 9:30am according to the ESB, but many other homes could stay without power until 7pm
A status Orange Weather warning has been in place for Galway since yesterday with Storm Ali battering the Atlantic coasts
Galway is receiving the worst of the weather in Ireland this morning with Met Eireann reporting gusts as string as 143km/hr at Mace Head as of 8:30am.
Downed trees have been reported across the county so motorists are warned to take care driving this morning.
The Orange weather warning will be in place until 1pm this afternoon, while the status yellow warning for much of the rest of the country won't be lifted until 5pm at the earliest.
The power situation is evolving rapidly, if you want check how the electricity is being affected in your areas go to ESB Powercheck.