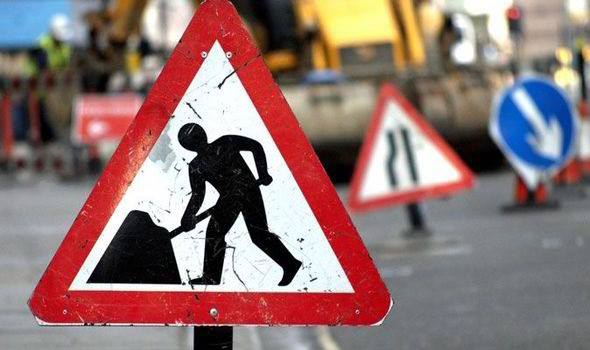 Tenders have been issued this week for the €6.1 million N67 Ballinderreen to Kinvara Phase 2 Road Realignment Scheme.
The N67 Road Realignment Scheme consists of improvements to approximately 3km of the N67 National Secondary Road between Ballinderreen and Kinvara.
Galway county council is seeking a contractor for the realignment of seven junctions with side roads along the N67, road widening, installing combined cycle and footpaths, and constructing retaining walls.
The N67 Scheme has attracted some controversy due to the proposed road widening which would see some historic dry stone walls knocked and replaced with modern fencing.
The County Council reduced the amount of fencing in the plans after meeting with local campaigners fighting to retain the stone walls which they say are part of the local heritage.
Pre-Qualification Questionnaires have been issued by Galway County Council for contractors with the deadline for tenders to be accepted for this project on June 13.
This scheme was one of ten road safety projects which were allocated a €136 million in funding by Transport Infrastructure Ireland last year.