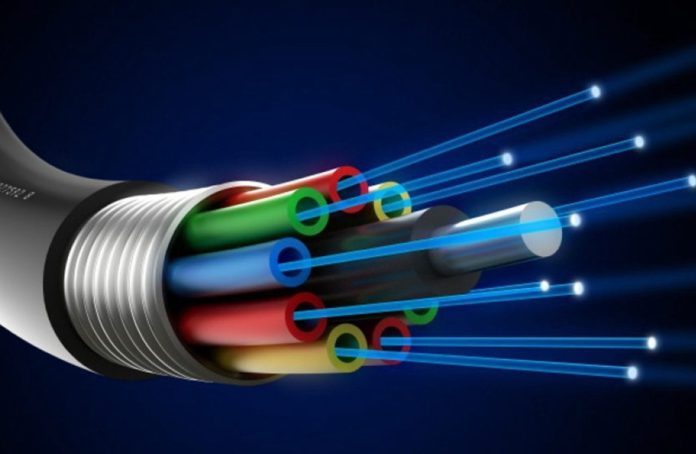 Ten towns in Galway are set to receive high speed fibre broadband over the next five years as part a half a billion investment plan.
Eir's fixed network investment programme claims it will bring fibre broadband to every town in Ireland with more than 1,000 residents over the next five years.
In Galway the programme is set to bring internet speeds of up to 10 Gbps to Athenry, Ballinasloe, Barna, Clifden, Galway city, Gort, Loughrea, Oranmore, Portumna, and Tuam.
All told 'Ireland's Fibre Network' aims to connect 1.4 million premises in 180 towns and cities.
CEO of eir, Carolan Lennon said this project is "a key step in the evolution of eir's network, and indeed of the entire telecoms infrastructure in Ireland."
"We will deliver not just the fastest and most extensive fibre network in Ireland, but also one of the most extensive in the whole world."
To make this work she said that eir will be creating 750 new positions at regional hubs in Sligo, Limerick, and Cork.
According to eir, Ireland is now in the top quarter of EU countries for broadband coverage, with more than 90% of the population receiving broadband.
Despite these claims many parts of rural Galway still struggle to receive any kind of internet signal.
Eir has also said that its rollout will include roughly 80,000 homes included in the long delayed National Broadband Plan.
Despite the major shift towards fibre broadband, eir will not be making any move to discontinue the use of its old network.
Under the law eir must continue to support the old network until the telecoms watchdog is satisfied that every home has an alternative.
Outside of the fibre-to-home broadband, eir also claims that it will deliver 4G mobile coverage to 99% of Ireland within two years Carolan Lennon said.
"The investment will also see the roll out of 5G services in 2019, delivering the most technologically advanced mobile data services across Ireland's cities."